You focus on Farming, we take care of the rest – delivery logistics, marketing and sales activities (we support you along the way so you can focus on growing your crops) detection & diagnosis of climate data on regular basis automated irrigation and building a community.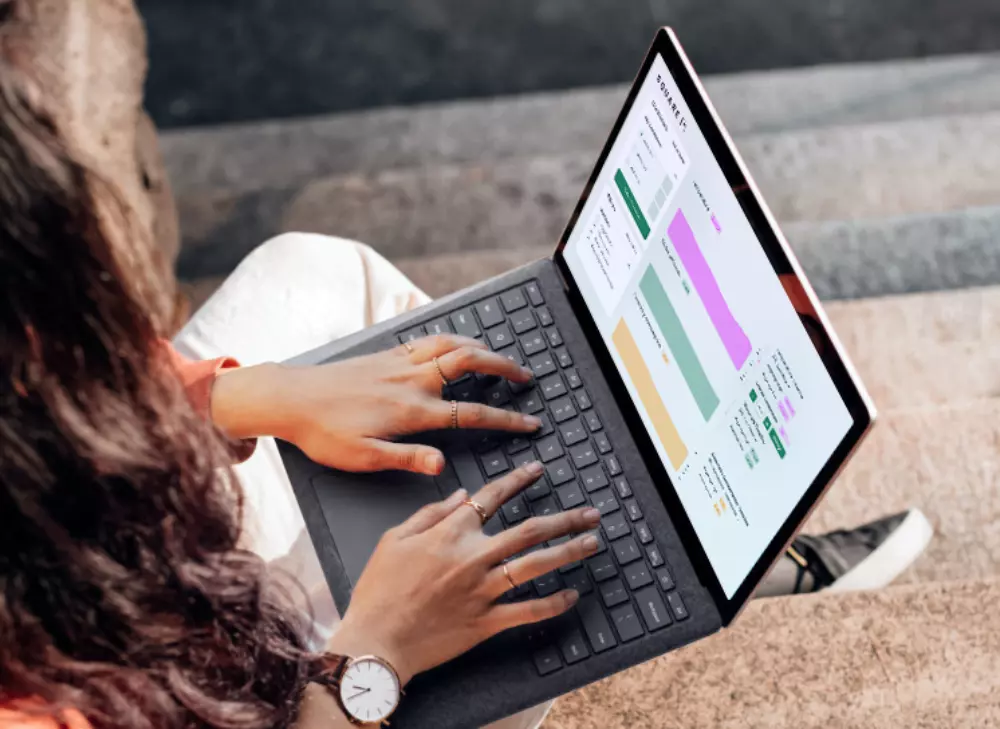 Earn profit farming in your city
Earn profit farming in your city. Set your own schedule, be your own boss.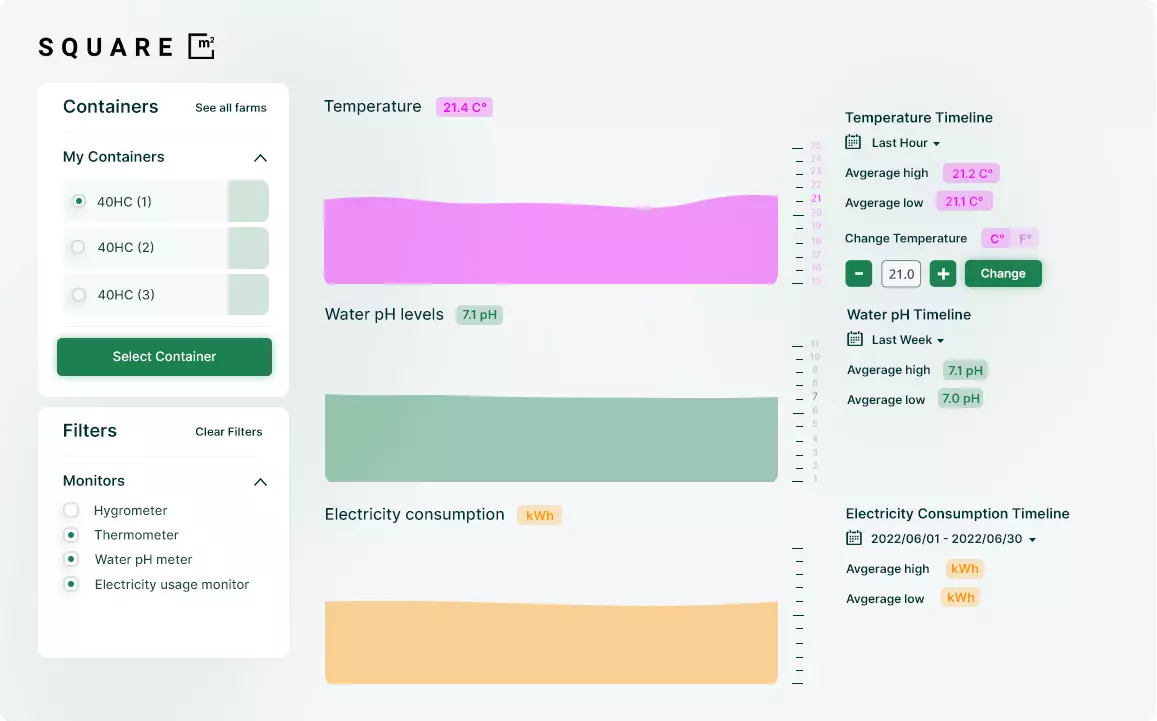 Remote Access from anywhere
Each SQUARE m² unit is equipped with automation systems that are accessed via software to measure humidity, temperature, water and electricity consumption in real-time.
Connected with your favourite tools