We're building the future of farming.
URBN GROW is the first Global Platform, with the mission to make urban farming more local, accessible and sustainable. We help people grow hyper-local, reduce supply chain and improve cities. URBN GROW also empowers people — farmers, investors, restaurant and shop owners, end-users — all benefiting from URBN GROW and its mission.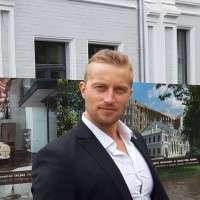 Peteris Ozols
Production & Design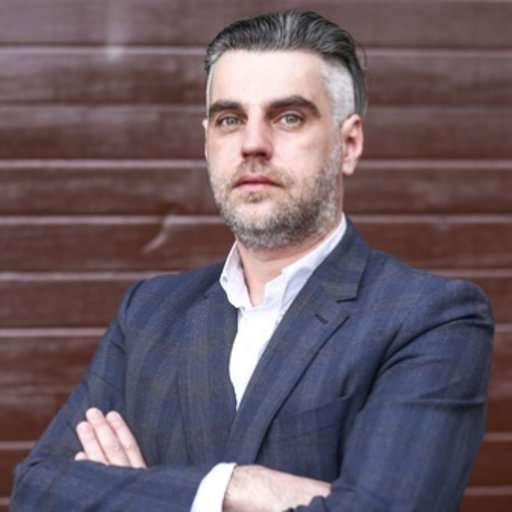 Sergej Lugovic, PhD
Farming & Technology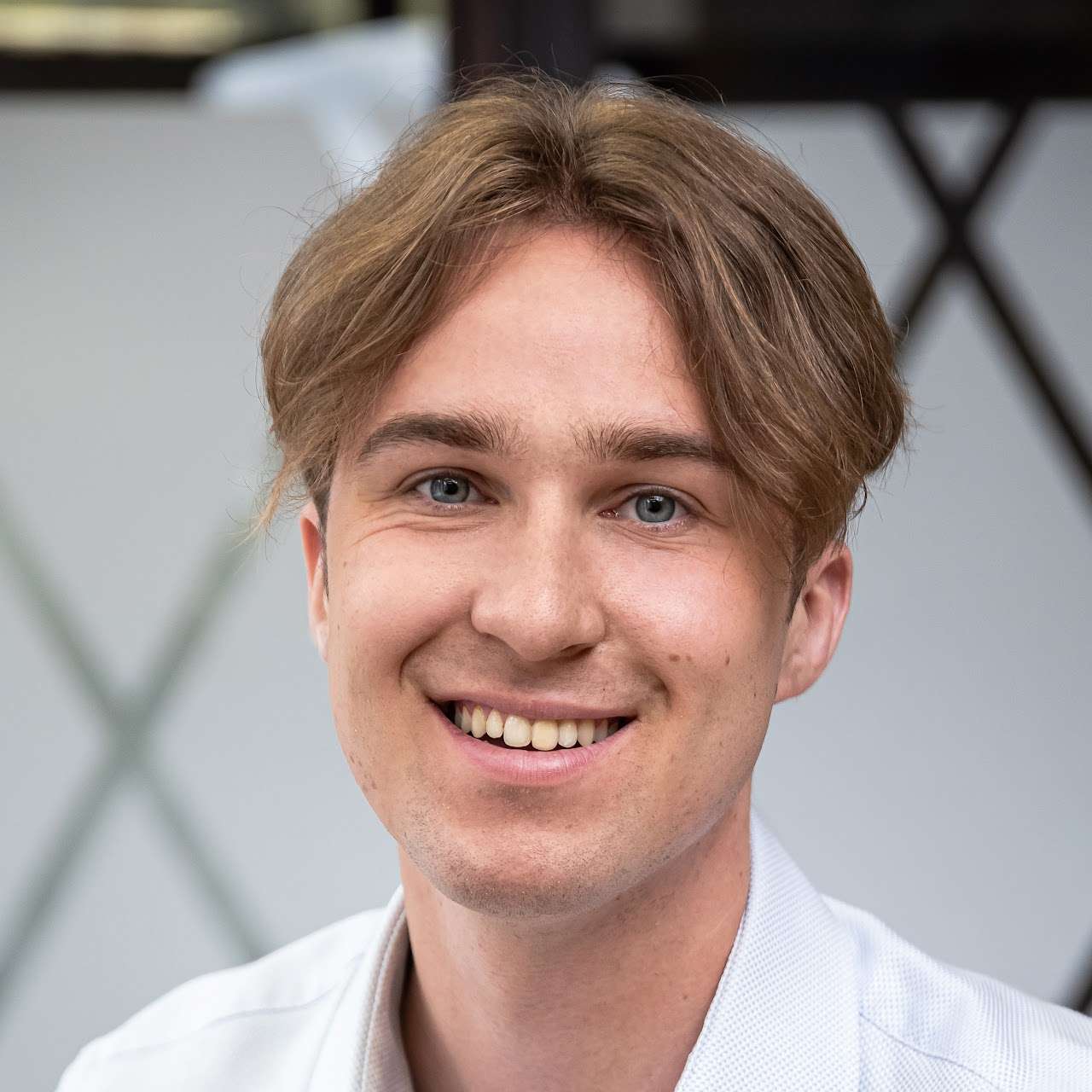 Rolands Zigurs
Events & Marketing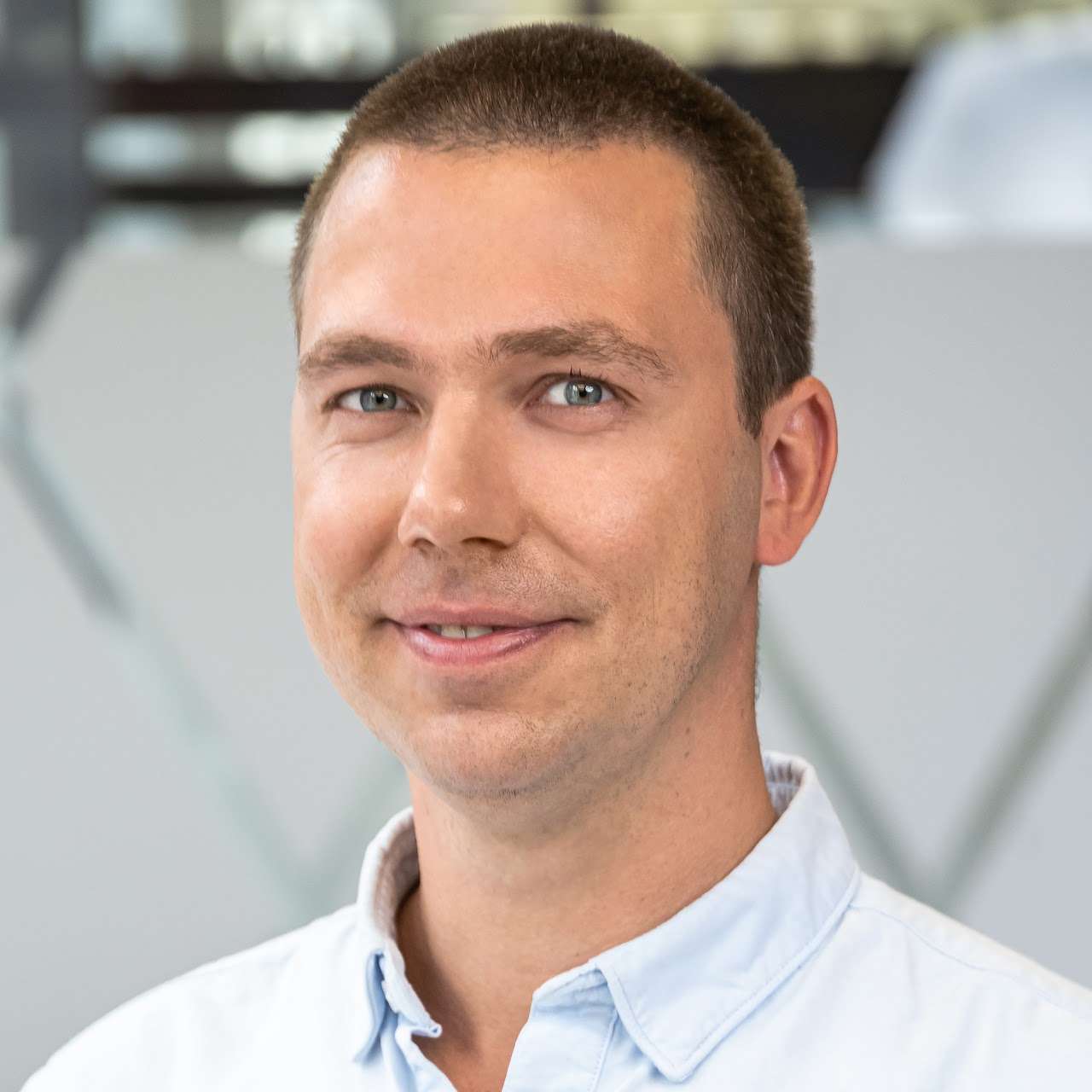 Karlis Levensteins
B4B Development & Revenue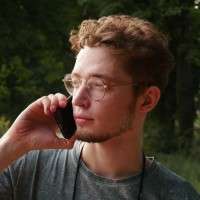 Edgars Lapins
SALES & Partnerships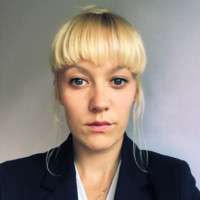 Ivana Palcic Sanders
Agronomist & Farm Engineer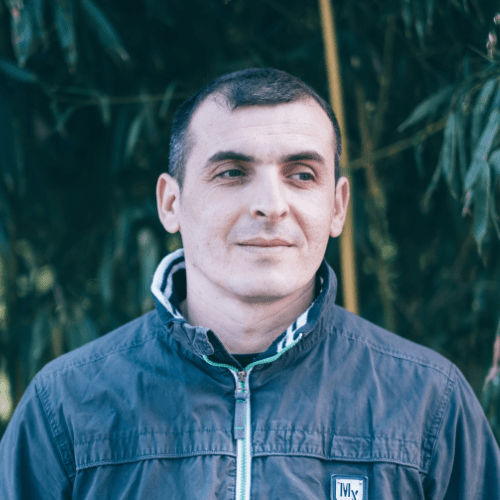 Goran Kemfelja
Electronics IoT (HW + SW)
We will fit the best and most suitable time for you!
We adapt the necessary environment for the desired crop to grow. Whether you want a fresh pot of basil, tray of microgreens or crop of lettuce – WE GOT YOU COVERED! We will adapt the mobile vertical farming solution for Your local community to enjoy.