Let Us Create A Design For You
If you are having trouble finalizing your project design, let us help you with that. We will adapt each specific detail to tailor your projects' needs. 3D models and renders will help you picture your idea better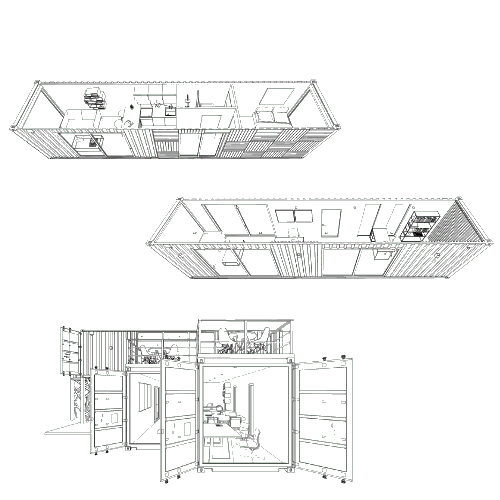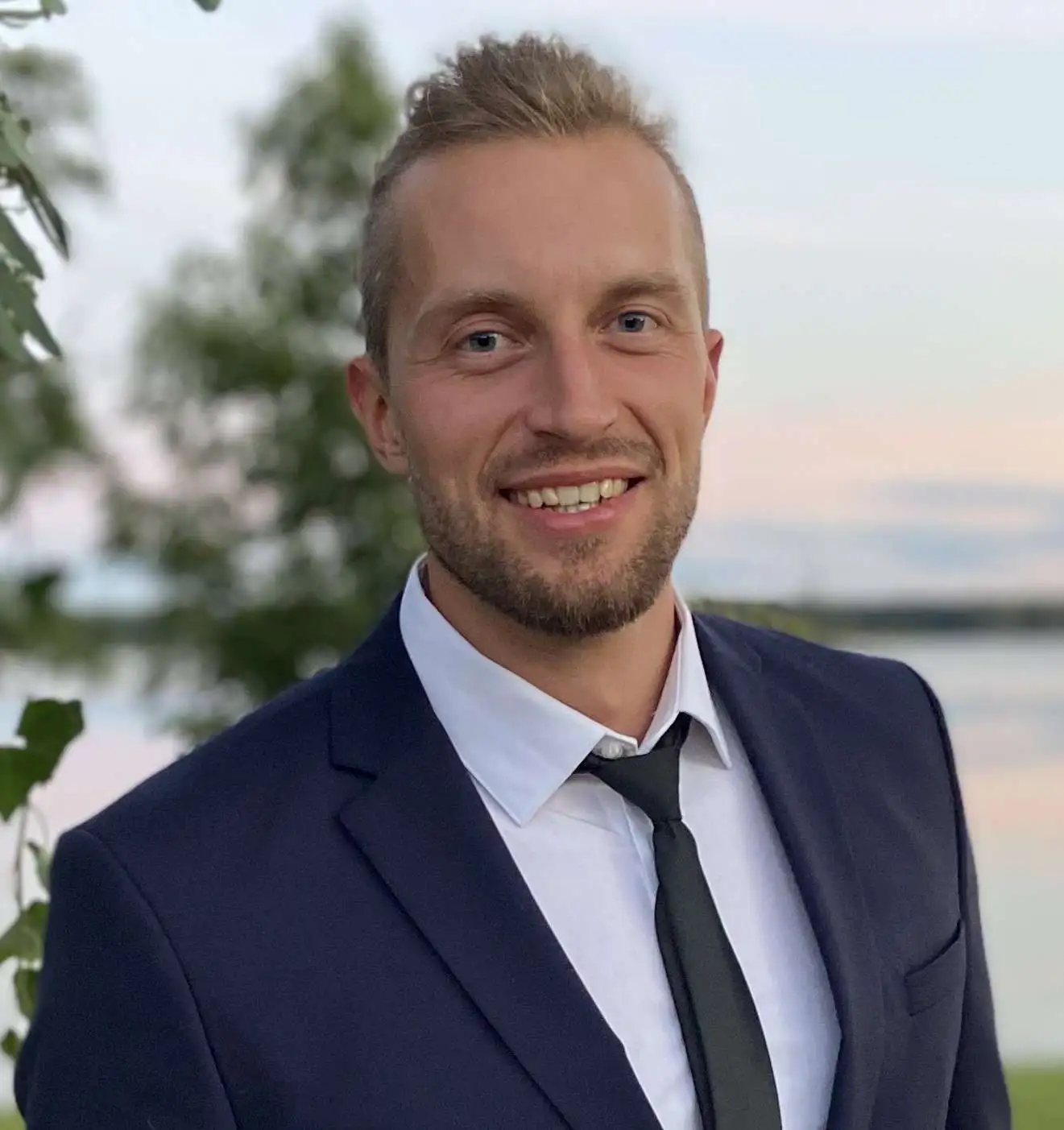 "A person with a practical way of thinking and a rational view on things. For every detail there has to be a reason, for every decision – a purpose." My previous experiences working as a project manager for large construction projects and daily collaboration with different parties involved has taught me a way of thinking that it is important to understand each individuals needs and keep them in mind along the process. Now, in combination with my passion for design, I am using these skills to help clients execute their wishes.
PRODUCTION & DESIGN @ SQUARE m²
Get the feeling of your project before building it
We will contact you within 24 hours.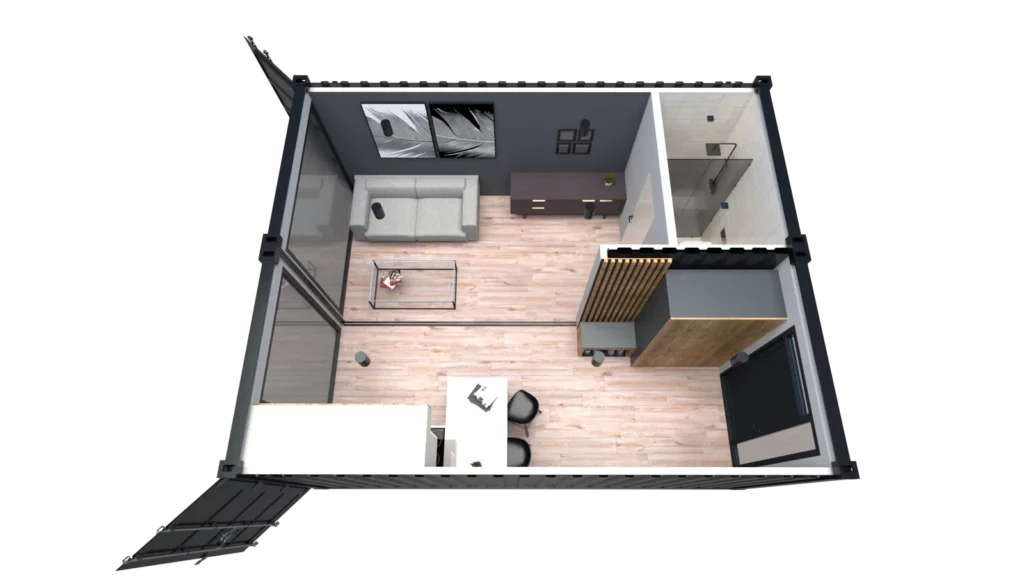 FAQ about container architecture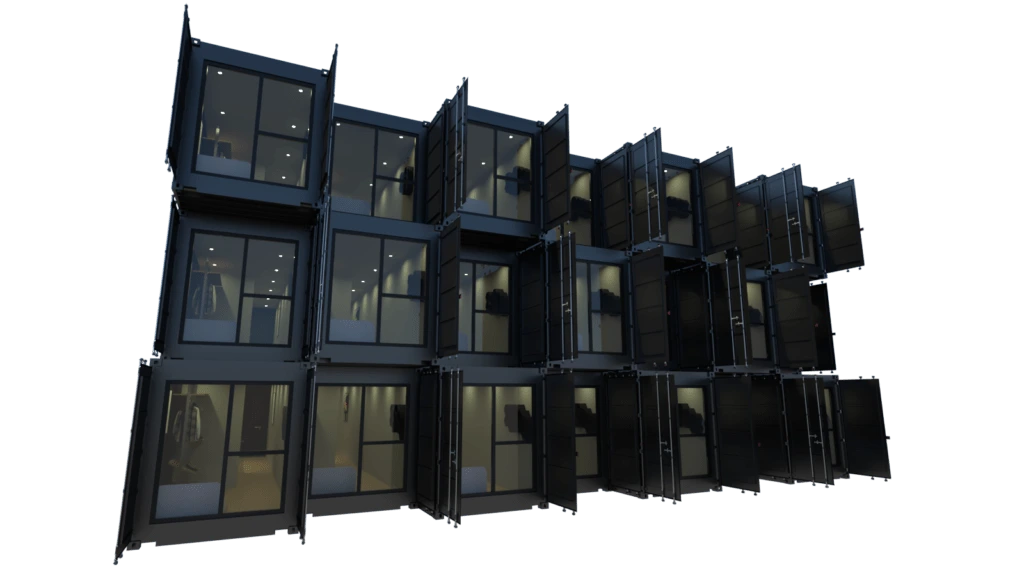 Ready To Reach New Heights? Let's Get There, Together.
Our experienced professionals will assure that you get the best possible solution suitable to your specific project.