Shipping Container Custom Farm Solution

We will contact you within 24 hours.
Hyper-local mobile vertical farming solution
Vertical Farming vs Traditional Farming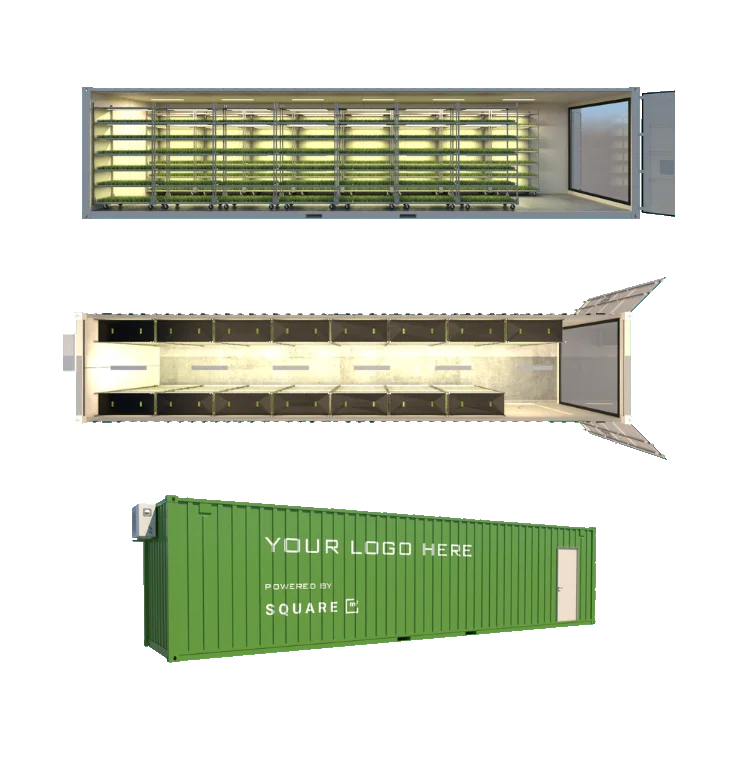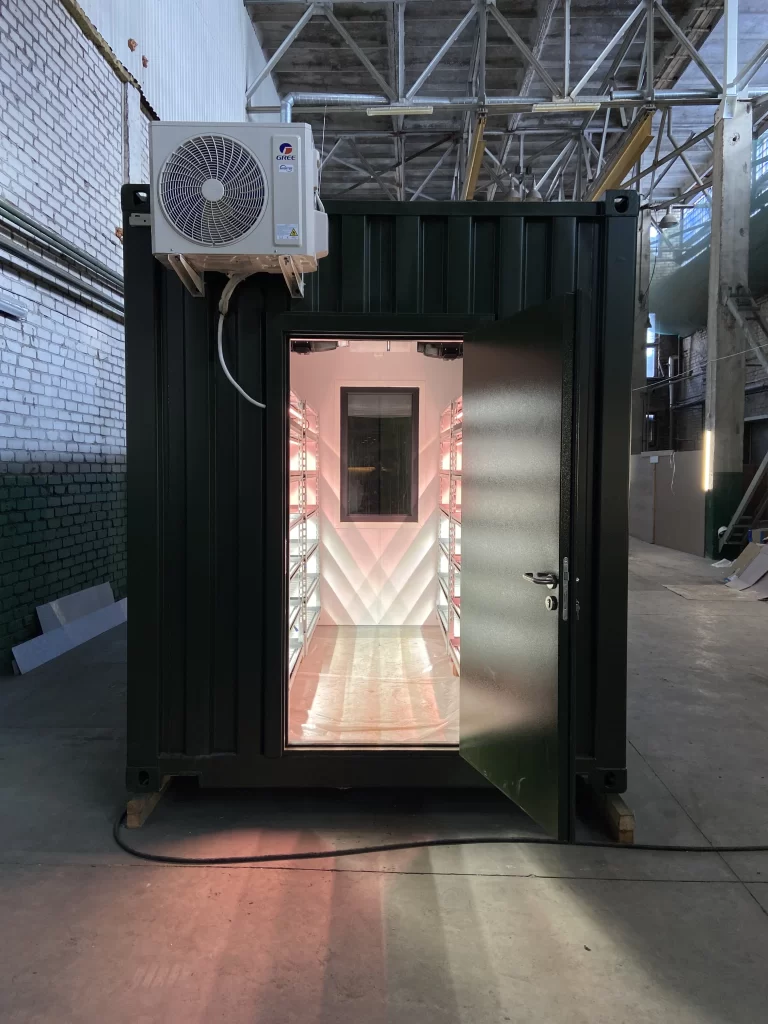 Hydroponic growing system
Farmers developed it for farmers with a focus on productivity. It is parametrized to the horticultural standards. It is easy to keep clean, highly customizable to the growing process, and designed in a way that replacement parts can be easily found in most of the hardware shops which eases the maintenance of the system. It is a modular designed system suitable for almost all surfaces and spaces. 
The cultivation system is based on the principles of organic cultivation, the user can grow the produce all year round. Vertical growing principle ensures efficient usage of space and water as well as optimal application of needed nutrients and protective agents for the growth produce. The customer receives on-spot training on vertical cultivation under artificial lighting.
The basic module of the growing system consists of:
6 growing shelves; each of total area 4,158 m2. shelf dimensions 1.35 m x 0.55 m.
CC tray, used to irrigate the system; dimensions 1.26 m x 0.55 m x 0.035 m.
High-end EU-made professional LED luminaries for growing used by the leading agricultural and horticultural institutions.
Boost nutrition intake. No chemicals or pesticides. Production increases 3 to 10 times in the same amount of space.
Grow mushrooms otherwise unavailable in your area. Grow mushrooms faster. No Seasonality. Grow all year round.
Easy daily production. Reduced time to grow. Less water is required.
Get all the help you need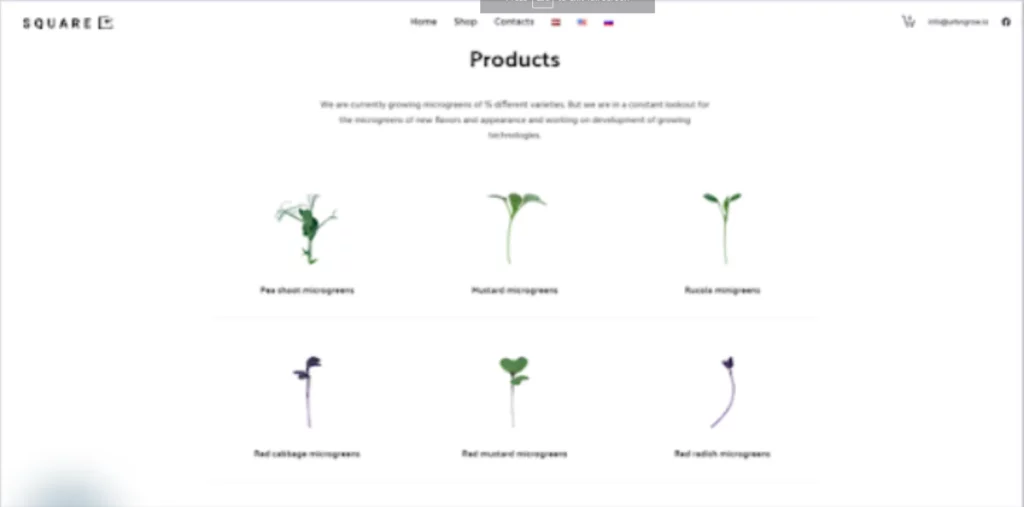 We will help you set up Shopify integration for each farm ecommerce subscription business. With the subscription payment model, plants, herbs, greens and mushrooms will be delivered to customers on weekly basis.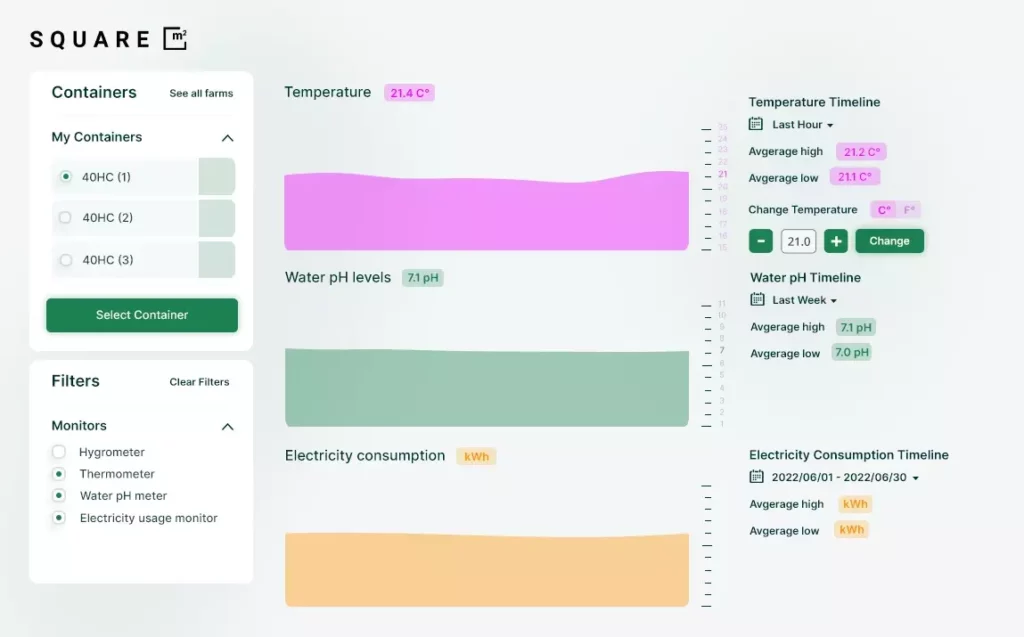 You will have access to IoT solution for Automatization of Farm. You will have access to IoT electronic device and software platform to automate and control the growing process as much as possible.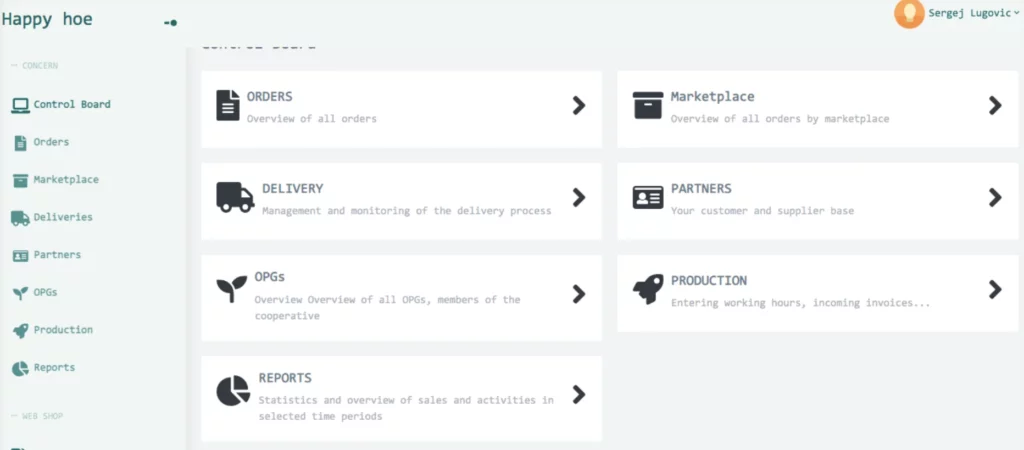 You will get a helping hand with distribution strategy and partners implementation (food delivery apps etc.)
Up and running transactional food producers' multi-vendor platform, including logistics, route planning, CRM, farm management, and financial modules.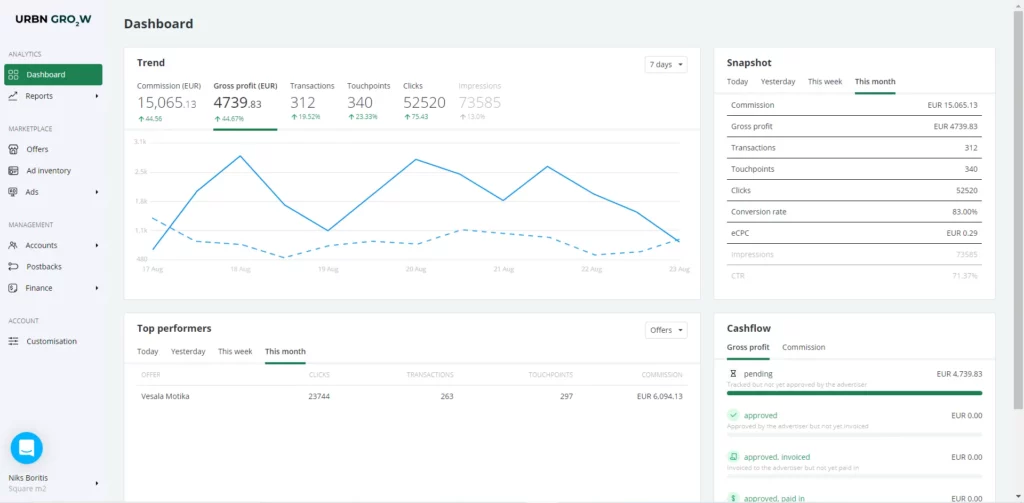 Affiliate program set up, local influencers on performance basis and events. We take care of your full advertising activities (Sponsored posts, paid partnerships, Facebook ads, Instagram ads, Google ads and event)
We provide full farming service for you from A to Z
Farm design, Workability, Due diligence, Industry Market research, Education & Workshops, Finance
Your Container Farms, Our answers
Explore our products to learn more about your insurance options and in addition receive a quote from us.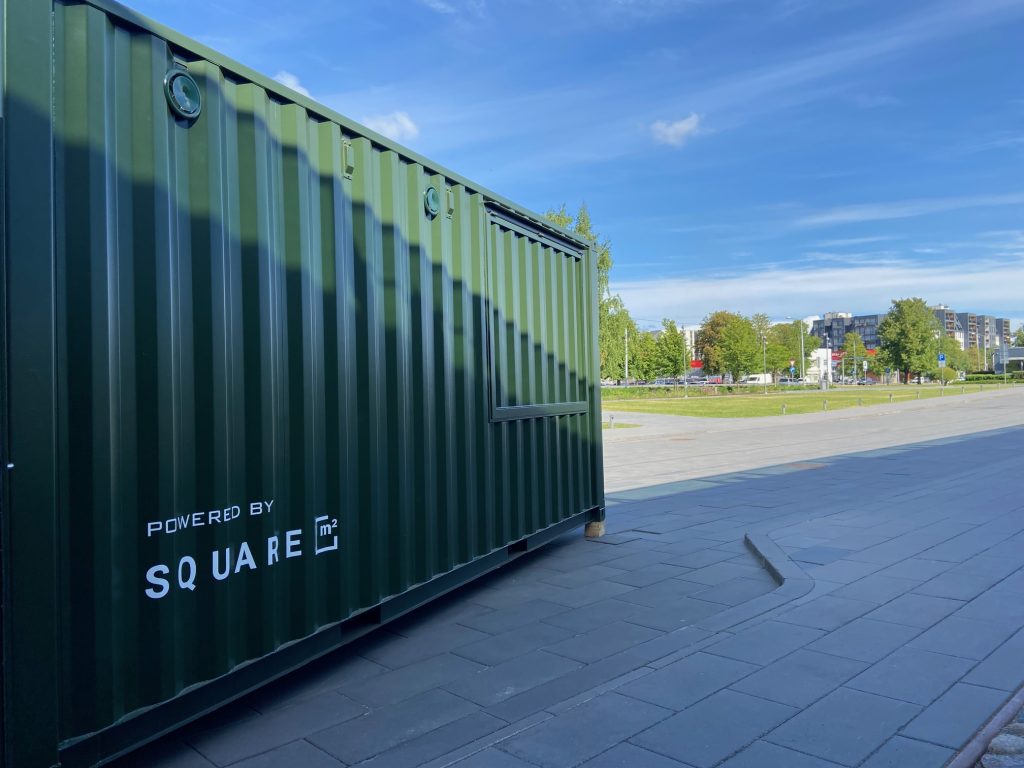 We will contact you within 24 hours.
We make amazing things real
We provide fully equipped vertical farming container units ready-to-grow.
We customize vertical farming solution for your desired local produce.