We are building a community
A two-day summit about [container architecture] of relevant, quality over quantity content, [partnerships], network and mastermind sessions and future of [next generation property development] and agriculture. 
Is it just hype or are we experiencing a mobile, sustainable, and upcycled future?
Covid-19 influence on living & working habits. The rise of remote working and work-cations. Implementation of new technology – Blockchain, P2P financing, energy trading, indoor farming, etc.
Industry experts, Manufacturers, Technology companies, Urban farmers, Green energy, Sustainability and Shared economy Entrepreneurs
Containers explained in SQUARE M²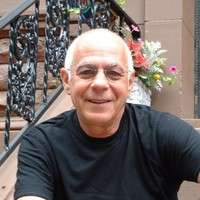 Herbert H. Kliegerman
Founder / Curator @ iGrow News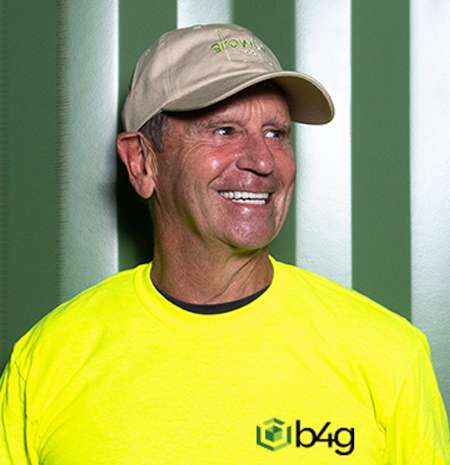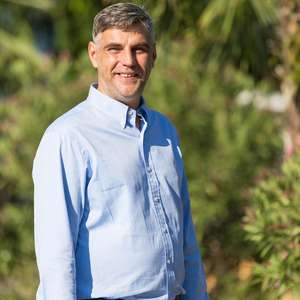 Sergej Lugovic
Founder @ Vesela Motika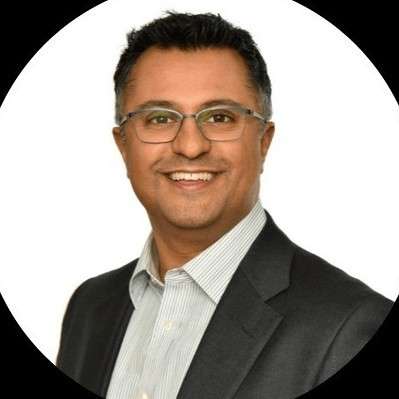 Jatin Ondhia
CEO @ Shojin Property Partners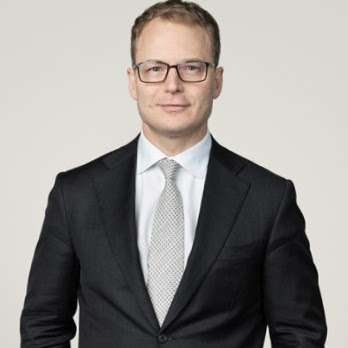 Reimo Hammerberg
Founder & CEO @ Ignium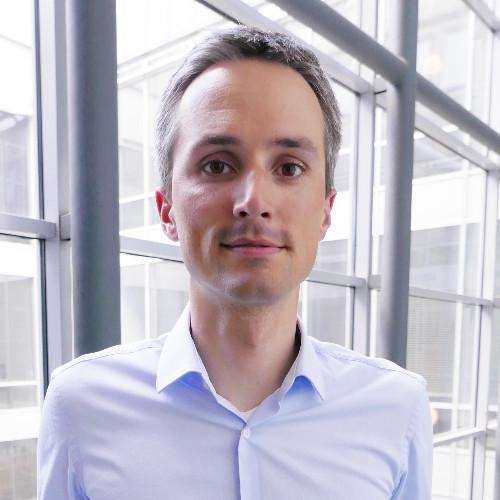 Jan Vecerka
CEO @ Brikkapp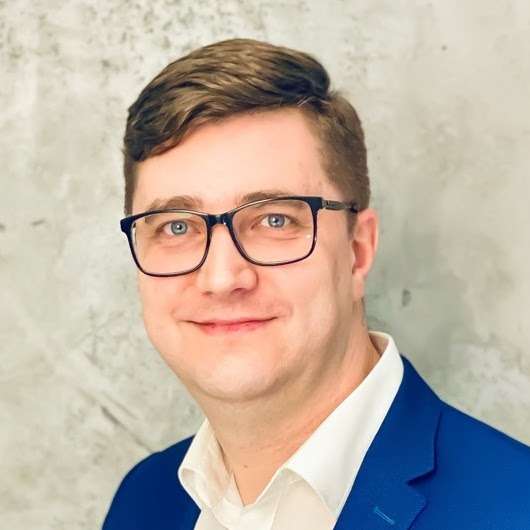 Andrius Bartminas
CEO @ Superhow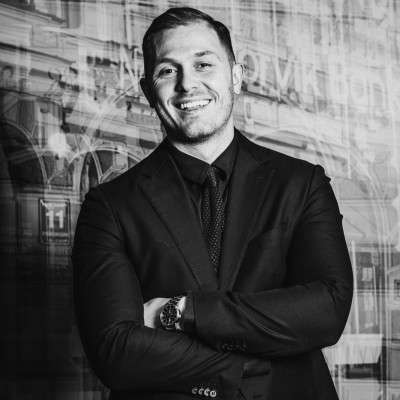 Aleksandrs Gnedovs
CEO @ Conway C.S.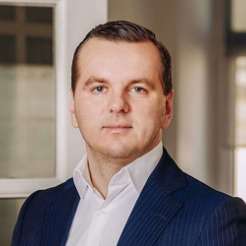 Janis Timma
CEO @ Crowdestor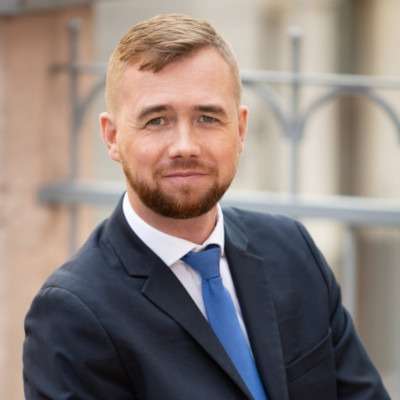 Janis Ozols
Valuation & Advisory @ Colliers International LAT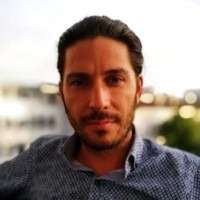 Cesar Prados Boda
CTO @ Circunomics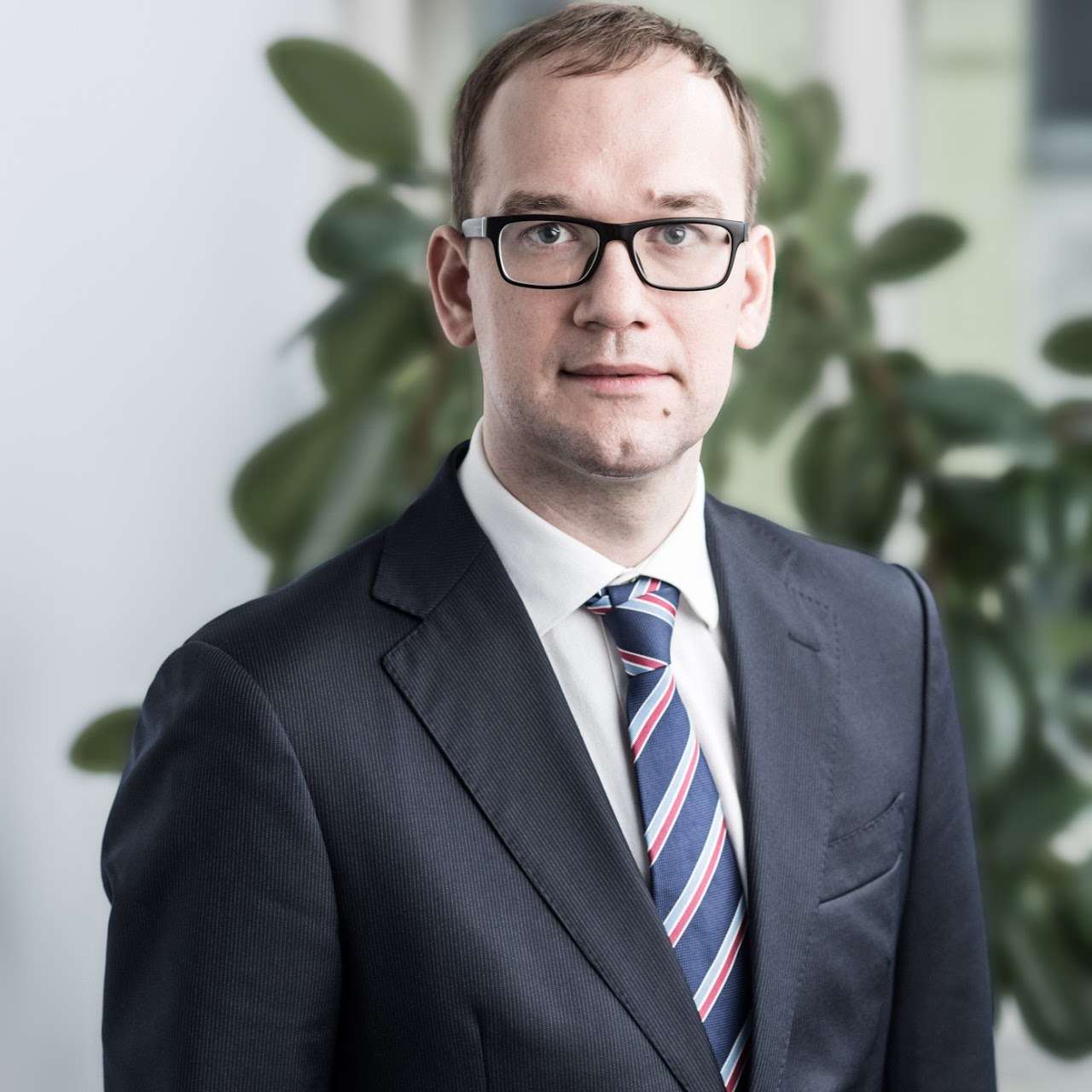 Ansis Spridzans
Attorney @ law firm Spridzans, Snipe & Hramcenko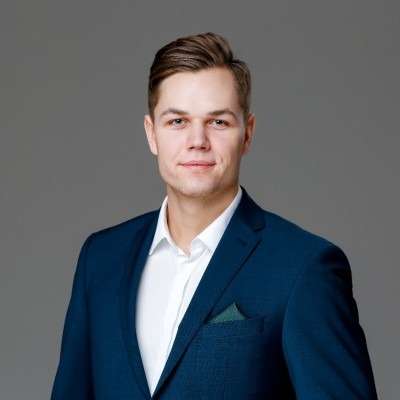 Ritvars Sebris
Sales team manager @ AVER Brokerage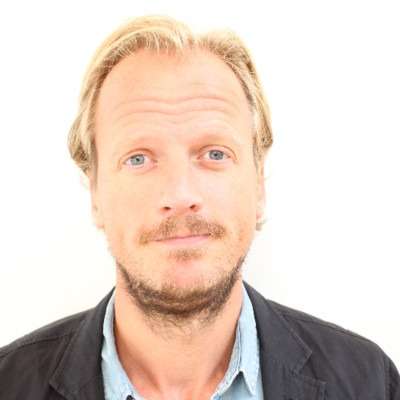 Julius Taminiau
Architect @ Startup village Amsterdam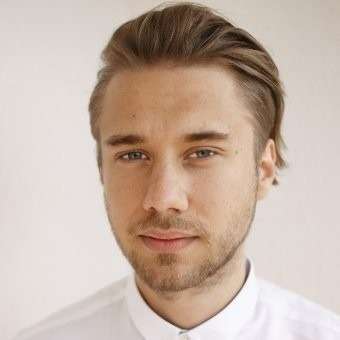 Maciej Mróz
Business Development Manager @ FIBARO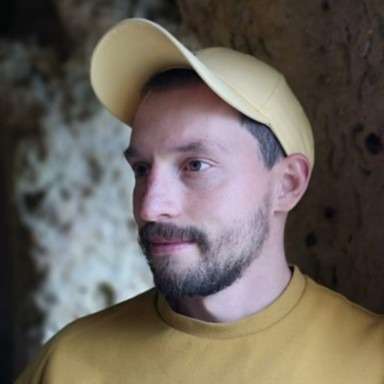 Marcin Ojrzynski
Co-Founder@ Momo Containers
Recap videos from our past events
"Container greentech in practice" - Full Video
Speakers
Herbert H. Kliegerman – Founder / Curator @ iGrow News
Greg Payne – CEO @ Box4Grow
Sergej Lugovic – Founder @ Vesela Motika
Peteris Ozols – Construction & Design @ [Square m2]
"Technology for better tomorrow " - Full Video
Speakers:
Cesar Prados Boda – CTO at Circunomics
Andrius Bartminas – CEO @ Superhow
Michal Okonski – Co-owner @ Momo Containers
Maciej Mróz – Technical & Business Development Manager @ FIBARO
Peteris Ozols – Construction & Design @ [Square m2]
"Container architecture in practice " - Full Video
Speakers:
Aleksandrs Gnedovs – CEO @ Conway C.S.
Stanislaw Nowacki – Co-Founder @ Cubepools
Marcin Ojrzynski – Co-owner @ Momo Containers
Julius Taminiau – Architect @ Startup village Amsterdam
Peteris Ozols – Construction & Design @ [Square m2]
"Container project financing" - Full Video
Speakers:
Jatin Ondhia – CEO @ Shojin Property Partners
Reimo Hammerberg – Founder & CEO @ Ignium
Ansis Spridzans – Attorney @ law firm Spridzans, Snipe & Hramcenko
Janis Timma – CEO @ Crowdestor
Karlis Levensteins – Business Development @ [Square m2]
"Alternative real estate development future" - Full Video
Speakers:
Janis Ozols – Partner | Valuation & Advisory @ Colliers International LAT
Jan Vecerka – CEO @ Brikkapp
Ritvars Sebris – Sales team manager @ AVER Brokerage
Peteris Ozols – Construction & Design @ [Square m2]
Karlis Levensteins – Business Development @ [Square m2]