Modern environment for working & living
Creative pop-up or permanent office space for new ideas to be born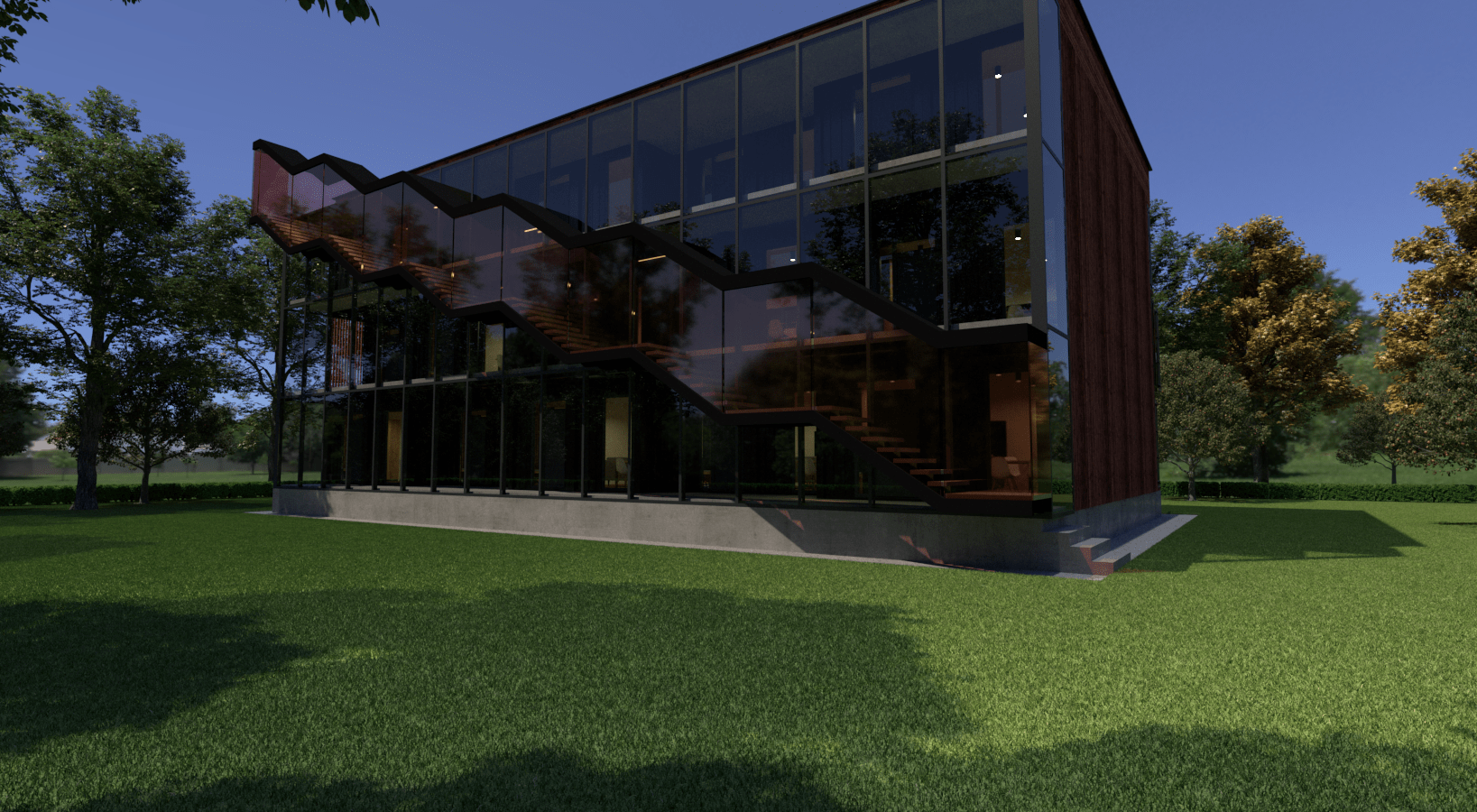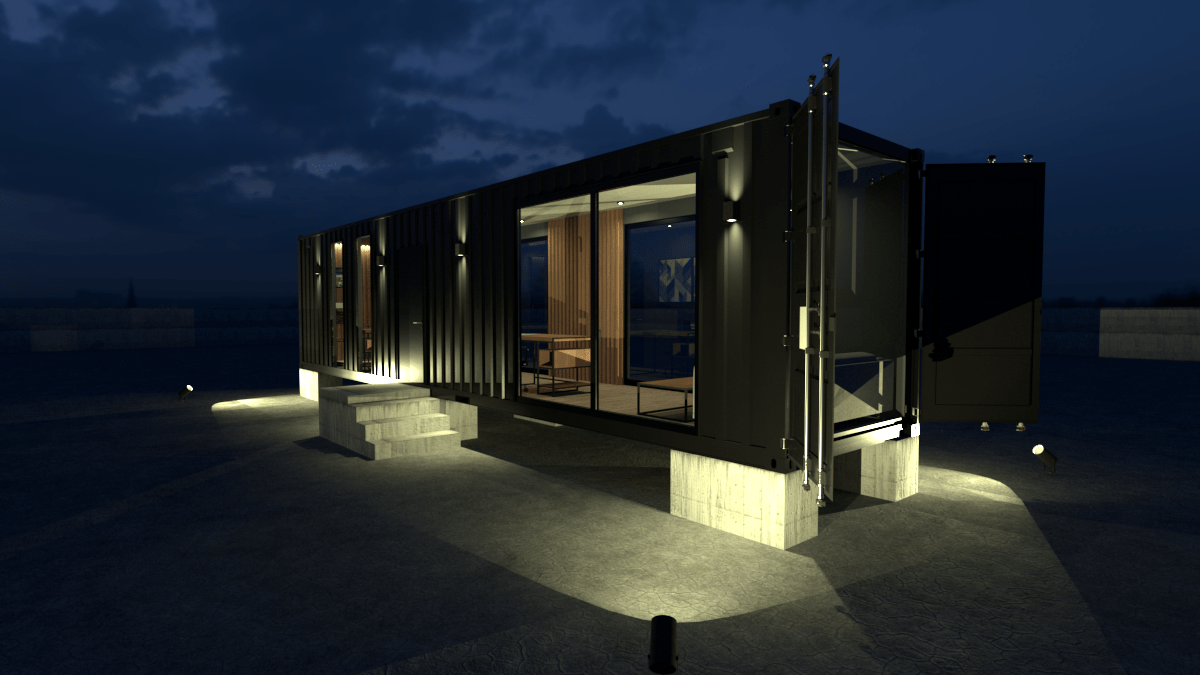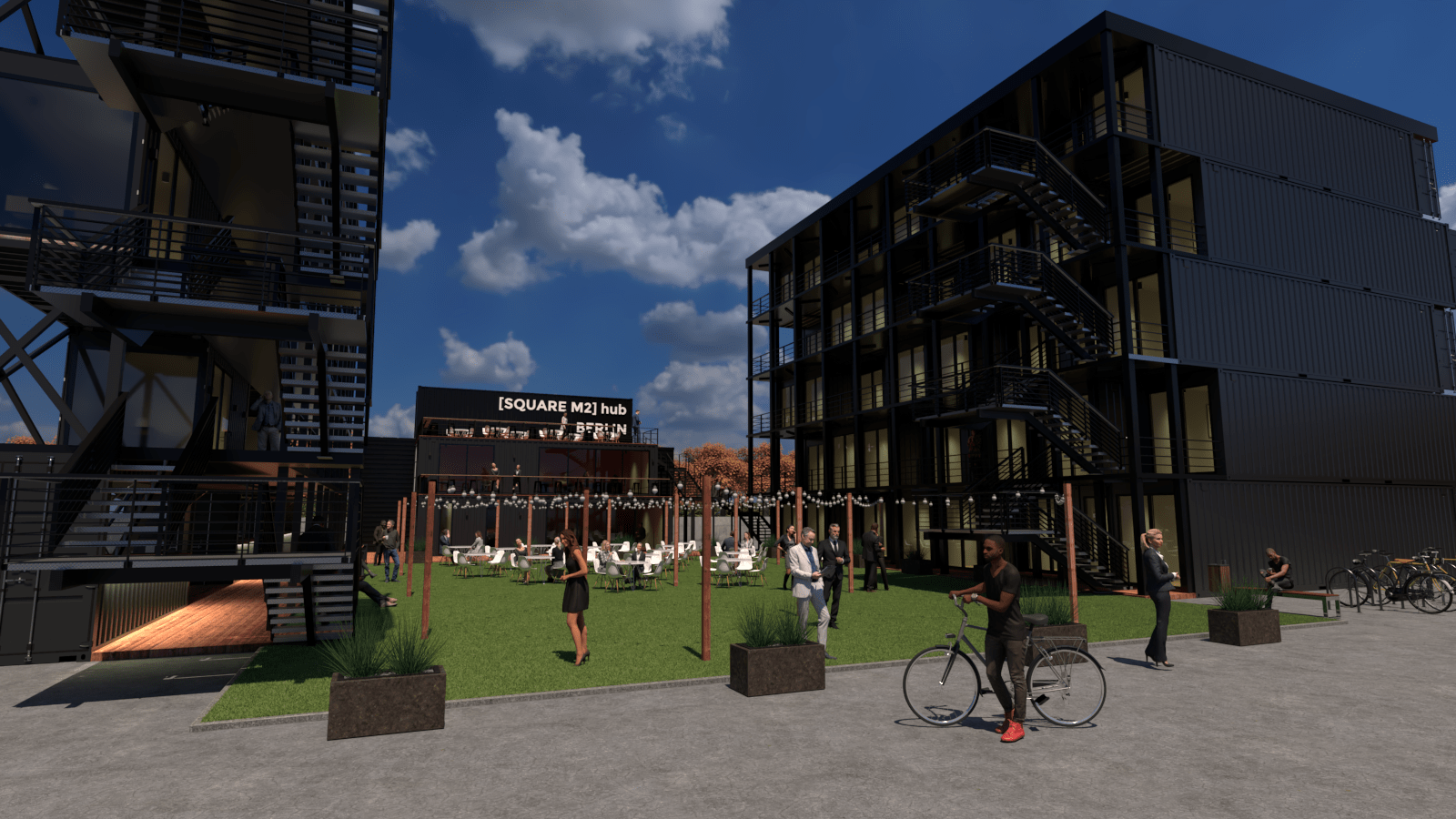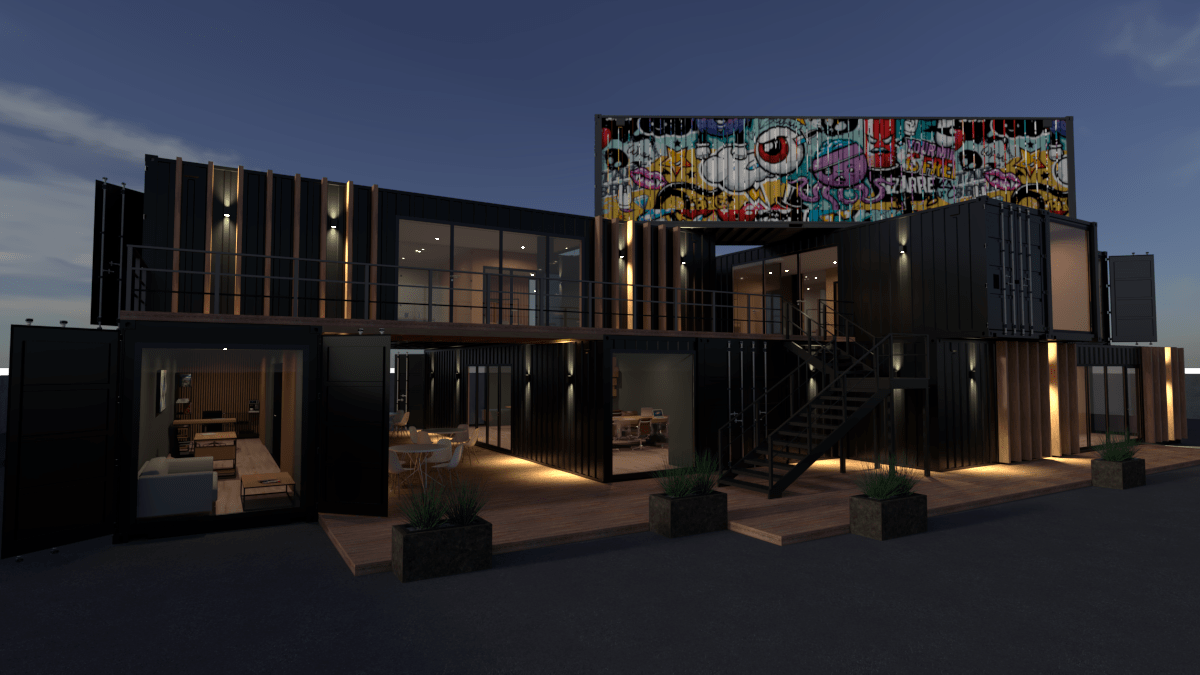 Container hub
---
Combination of container structures assures individual design whether it is a pop-up or temporary solution. Container hubs are perfectly suitable for different purposes - catering, events, work or entertainment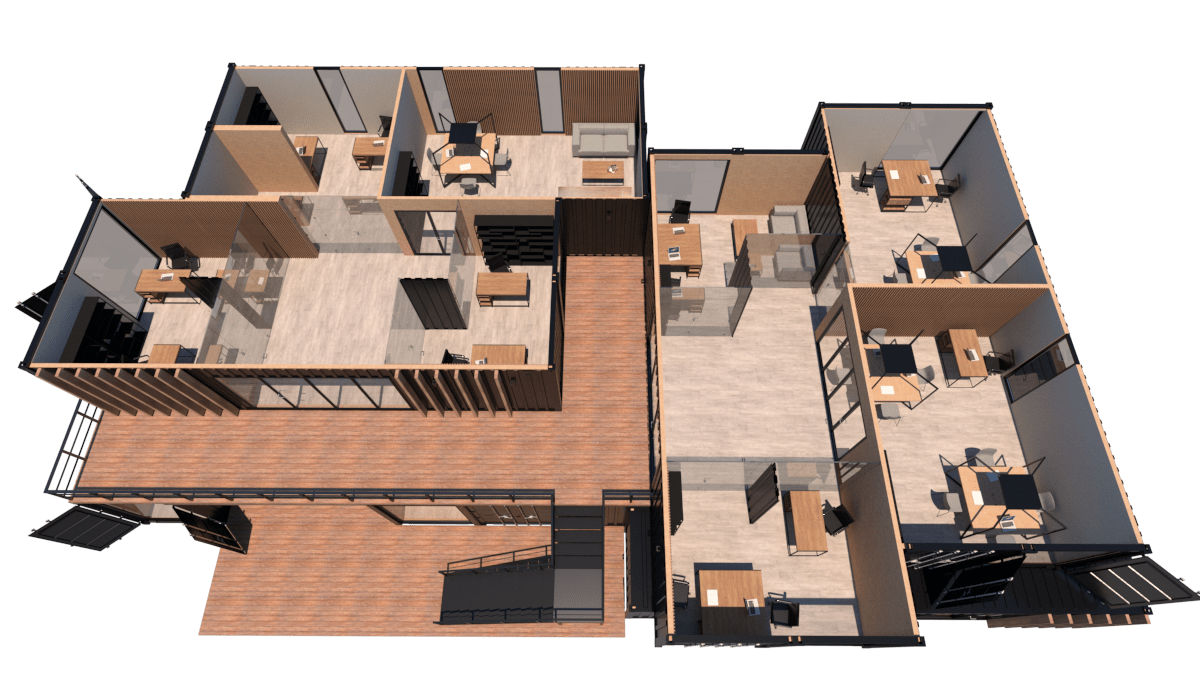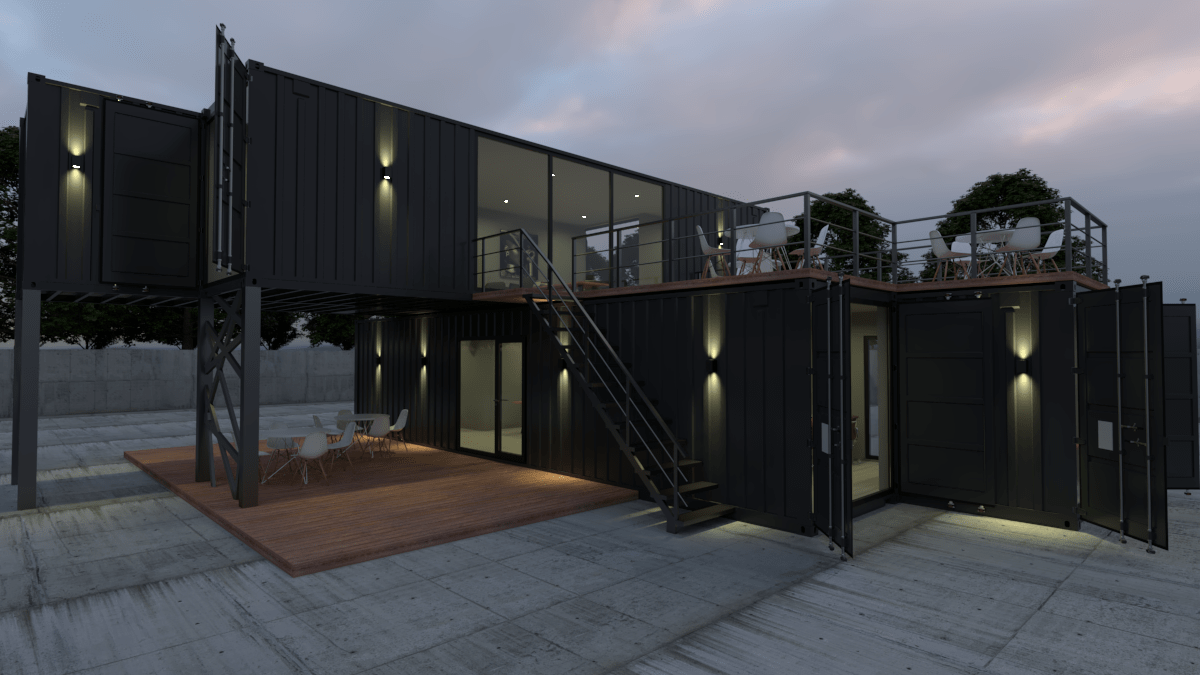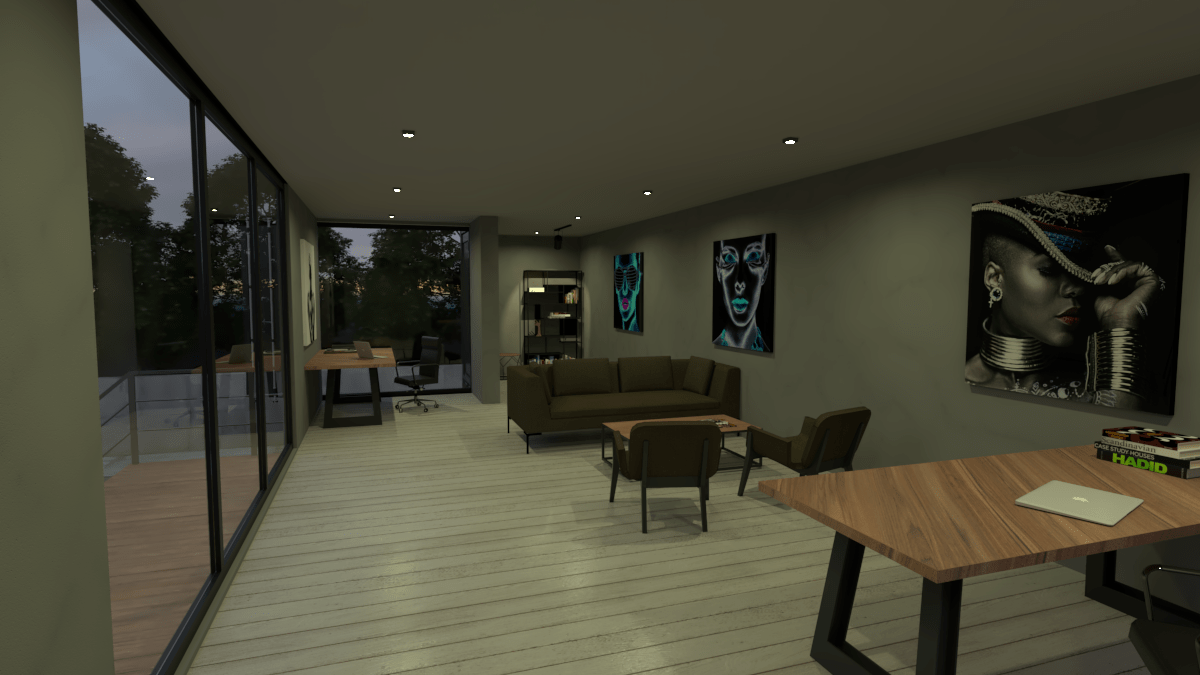 Container office
---
The shipping container office can be placed where ever you want it. The projects are designed to minimize energy usage and are built to withstand the harshest extremes.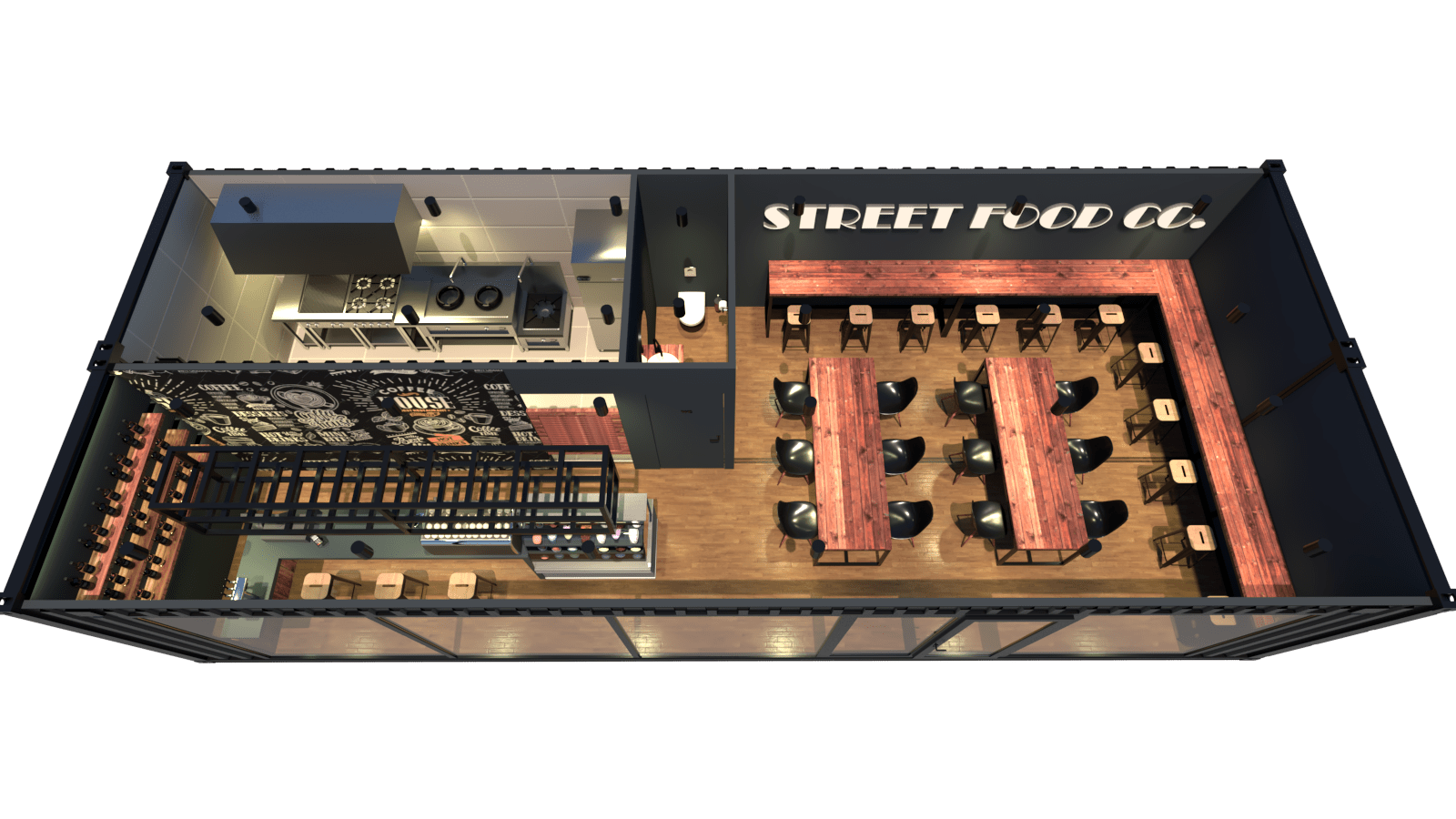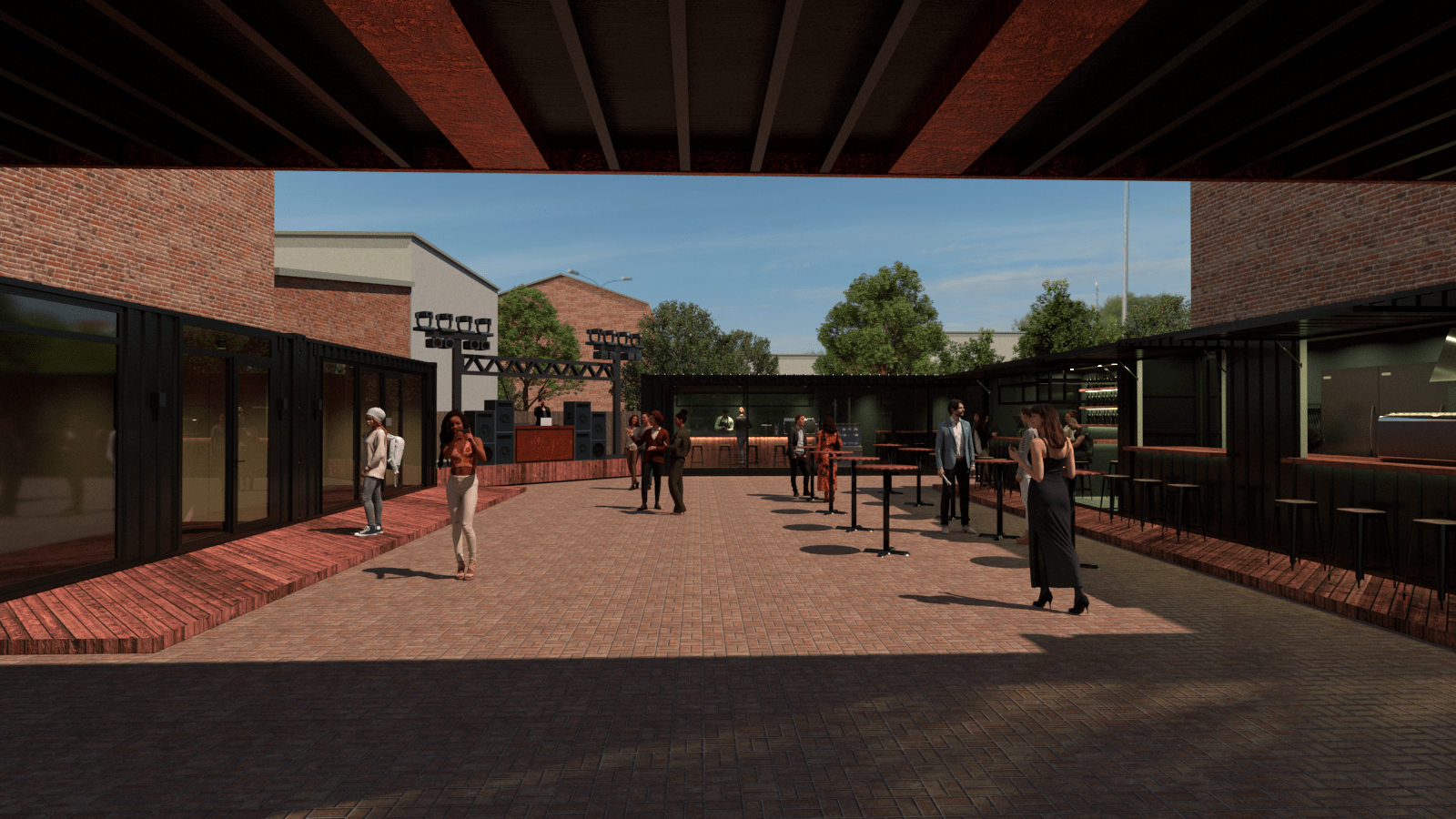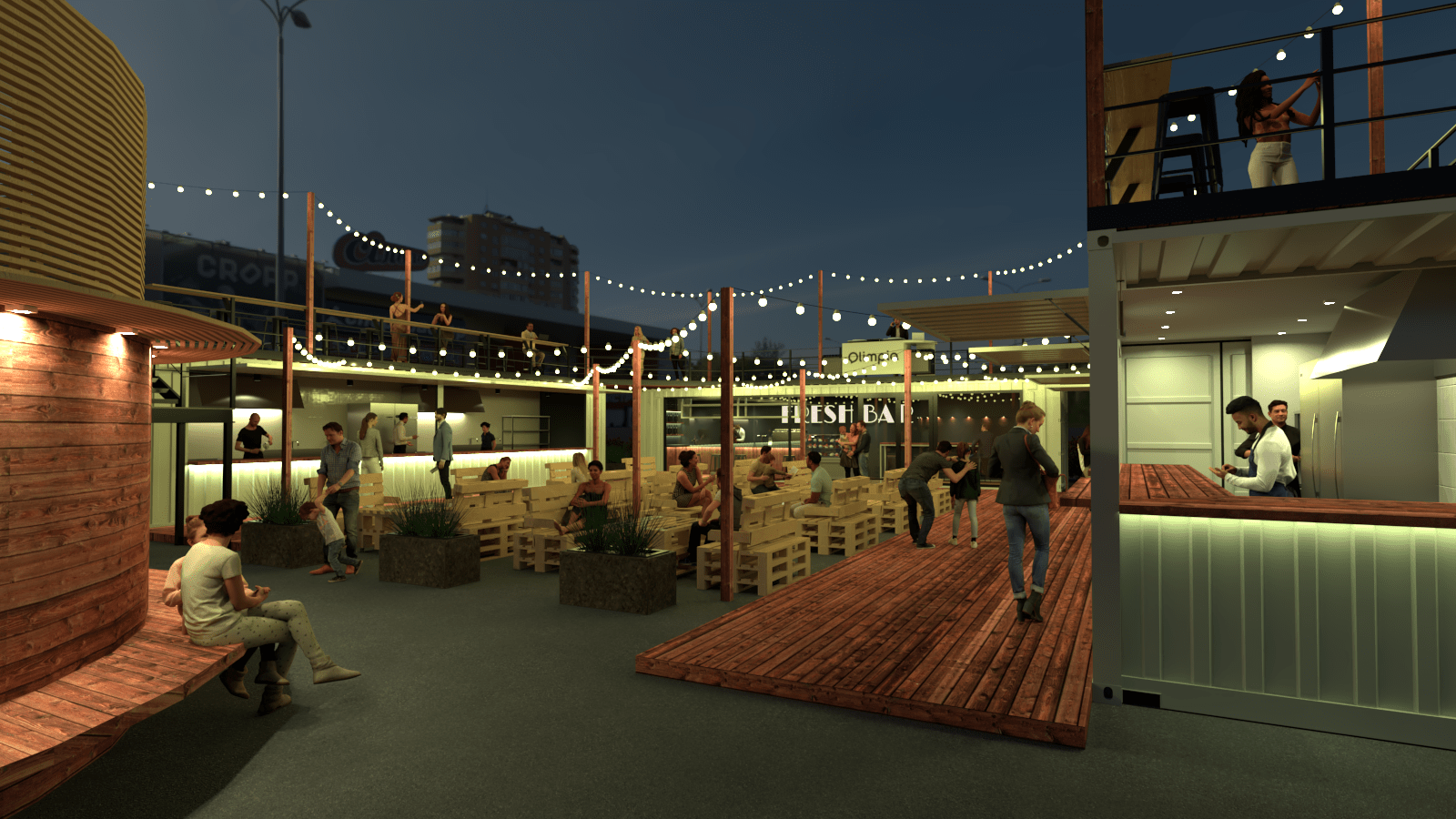 Custom Container business
---
Custom business applications are designed to cater to your business' needs, that can simplify your business processes.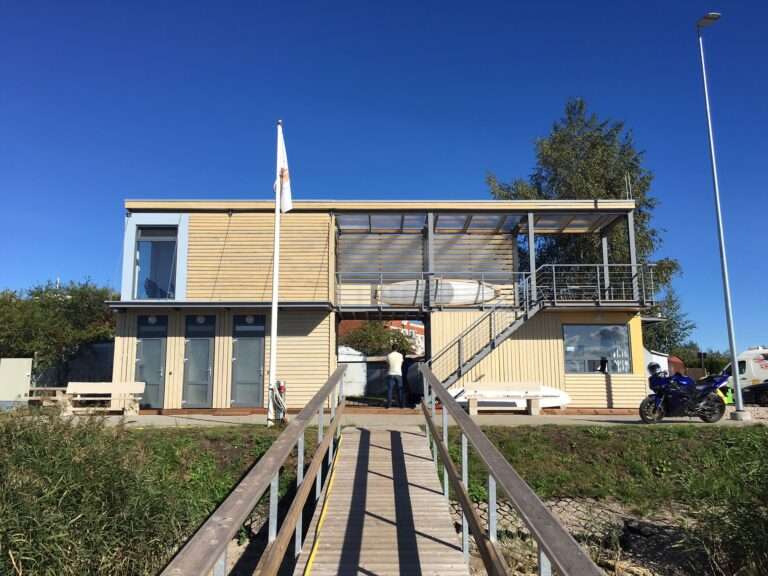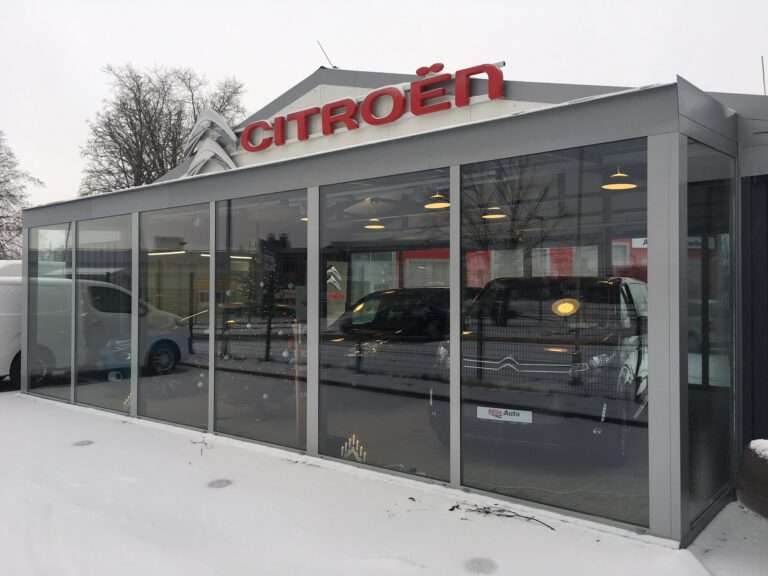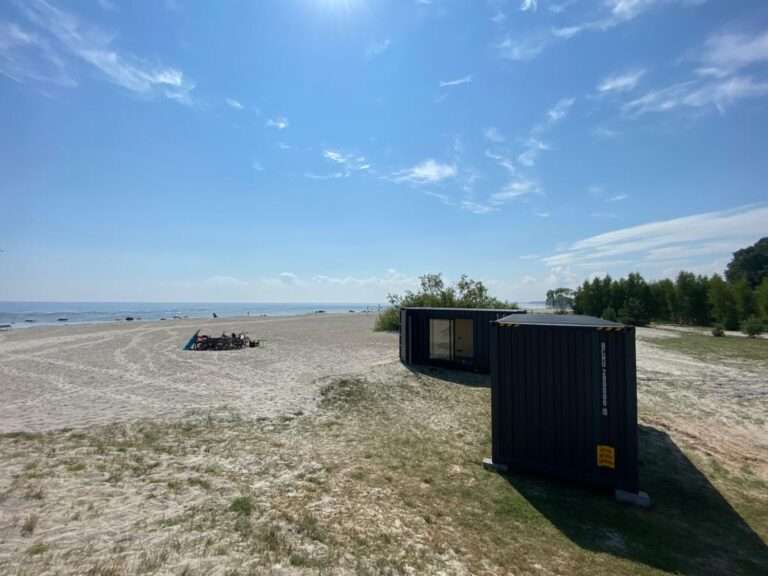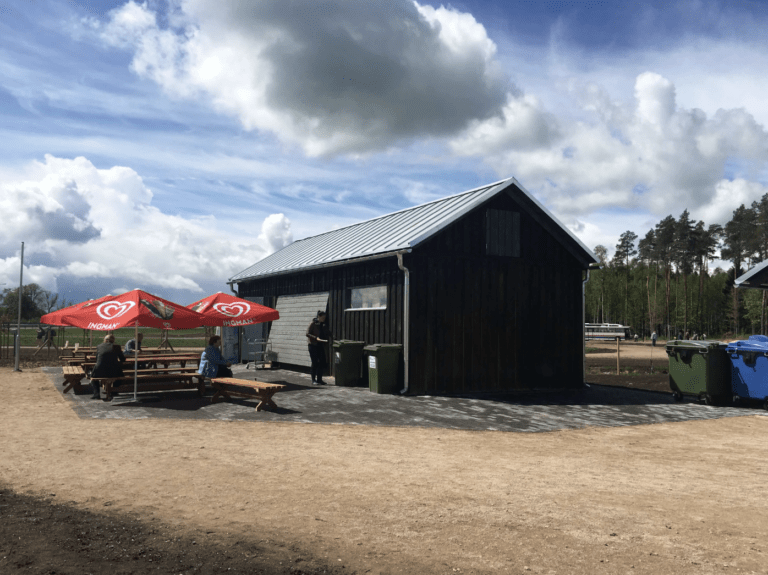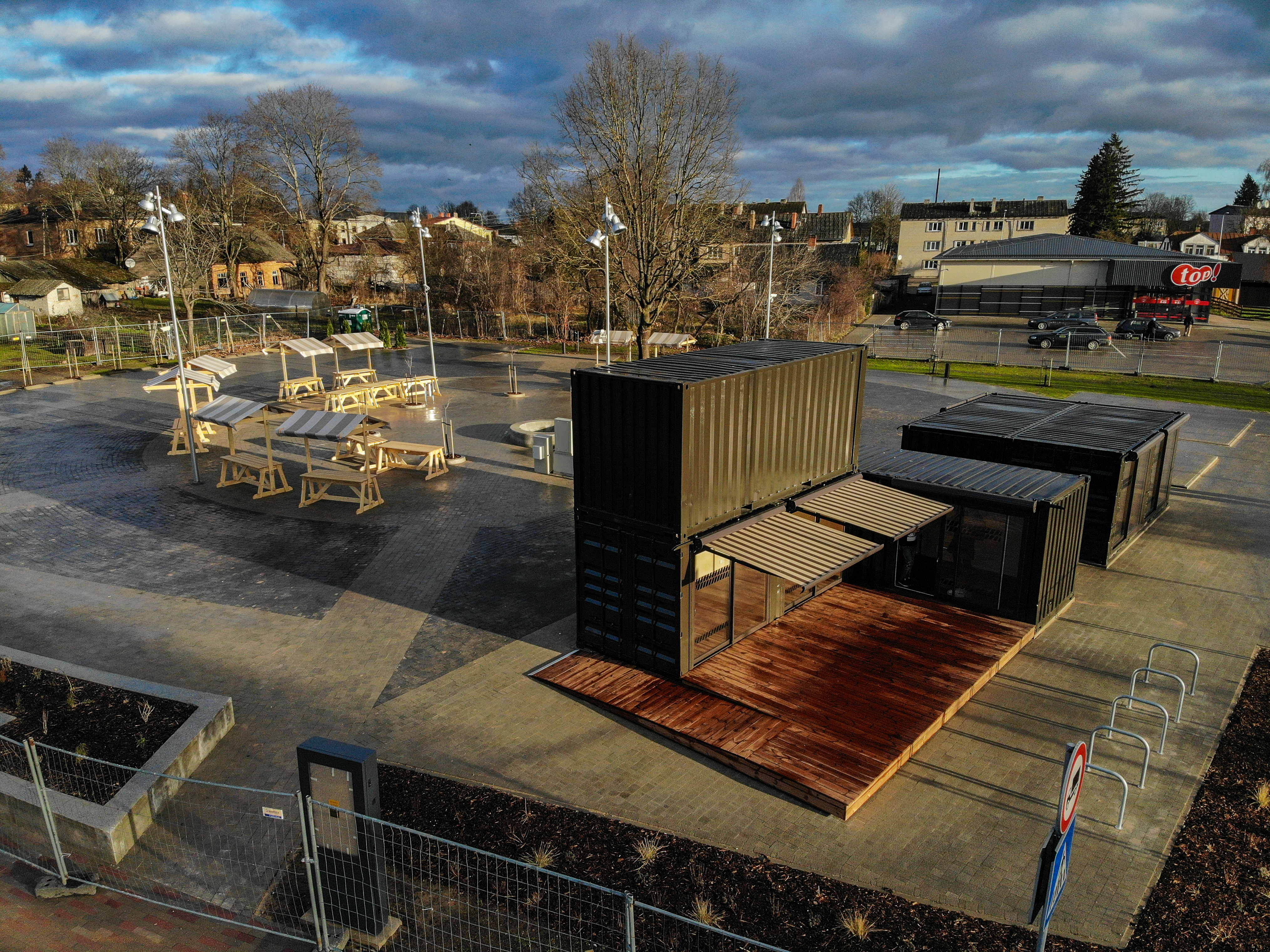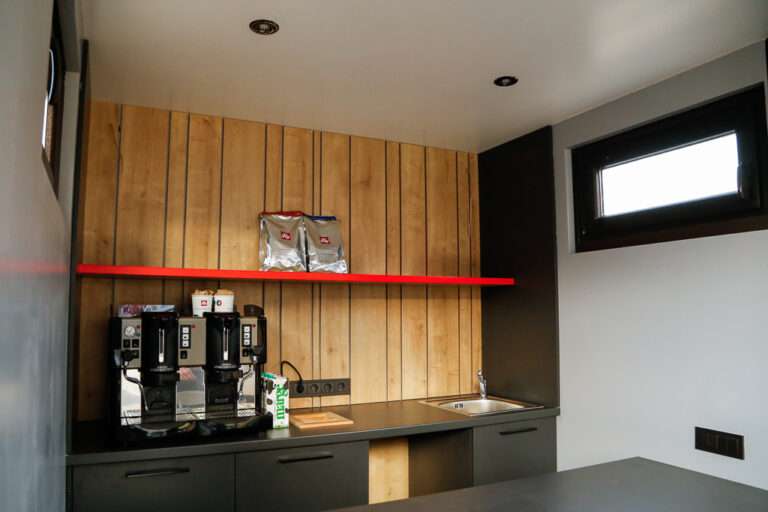 successful projects & satisfied customers.
"My experience was flawless from start to finish! The team understood what I was looking for and the end result is just remarkable! i Love my new conteiner home"
"Peteris is the most impressive conteiner designer I've ever worked with! He had such a good eye for what I was looking for and we even came in under budget!"
"Couldn't be happier with my new farm! I was nervous because of second largest invesment in life after morgage, but Sergej and the team was able to create custom technical solutions and build the perfect space to operate and grow!"
Container projects can be stacked, modified and combined in different layouts.
Think of it as lego's for adults.