Help farmers access external capital to establish their operations
Each month farmers can count on a steady crop size and revenue stream. No external factors can impact the crop. Farmers get a fully equipped vertical farm ready to operate. Only thing they need to worry about is growing crops and harvesting them.
Why integrate with SQUARE m²?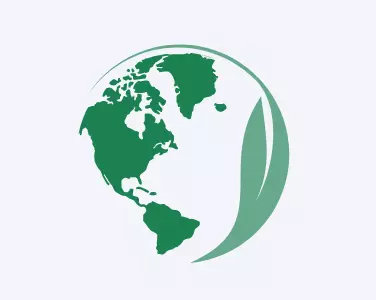 End-users get artificial-pesticide-free, locally grown fresh greens. Microgreens and other crops are delivered directly to the customer.
Fintechs & Investors – Seamless API financing integration & investors earning from urban farming.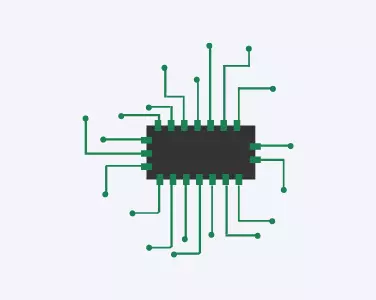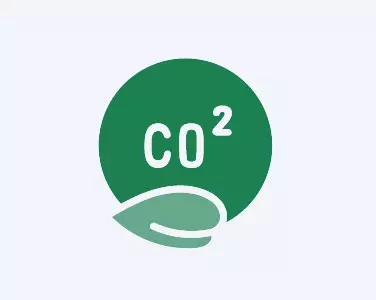 No long-distance logistics involved. CO₂ emissions associated with transportation of imported greens are eliminated.
The global vertical farming market is expected to register a CAGR of 23.5% over the forecast period and revenue is expected to increase from EUR 2.96 Billion in 2021 to EUR 19.33 Billion in 2030.
Increase in global demand for food and higher yield than conventional farming are factors driving the market growth.